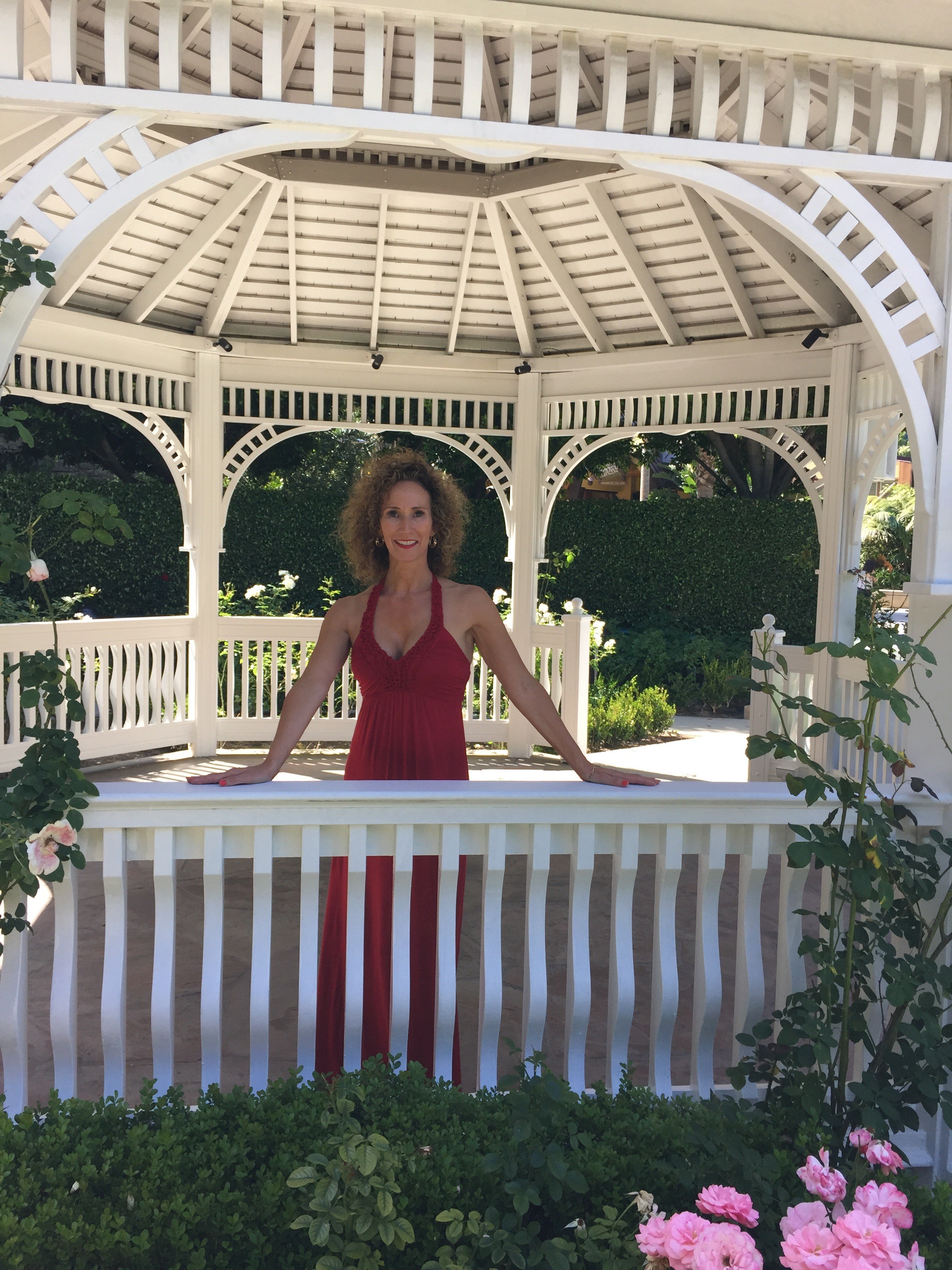 Happy Anniversary, Baby! Today is our anniversary. We are happier, closer, more loving and better partners to one another than we ever thought possible.
Just a few years ago, it was nothing like this.
I was blessed to hit rock bottom and be confronted with myself down there. It was a dark night of the soul. So painful and yet so powerful.
From those depths I emerged. Stronger. Clearer. Different. I was finally aware that my life is in my hands and that no one else is to blame for my life, be it good or bad.
How empowering this knowledge is! It has brought me to today. Here, loving my life like never before. For now I know, as Larry Winget says, it is all my fault.
How glorious and freeing that knowledge is!