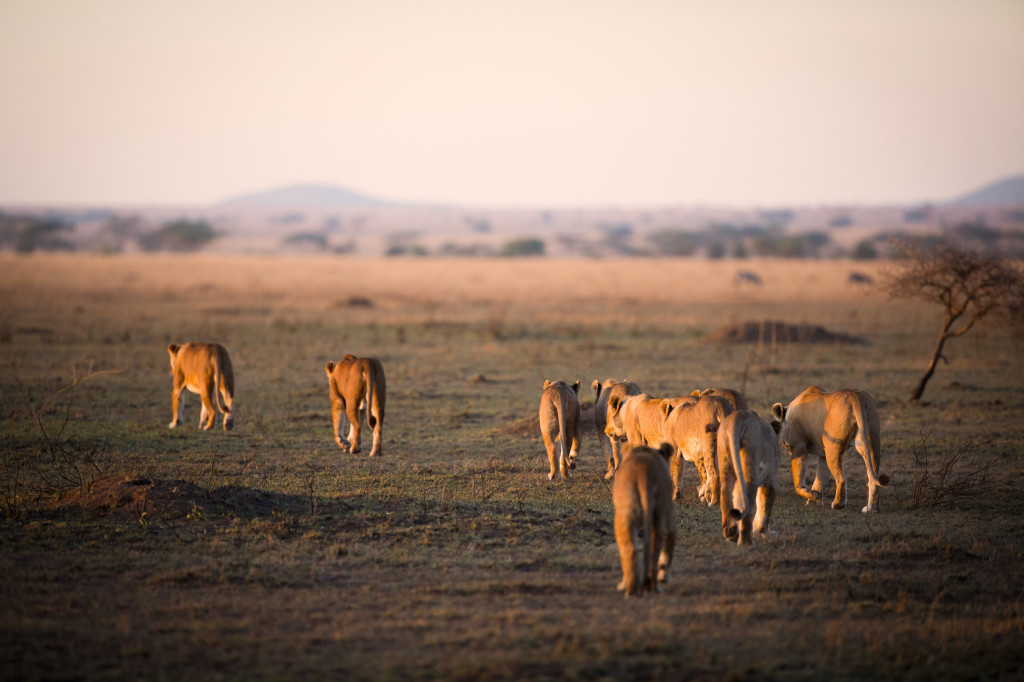 I have a confession to make. I used to write every day, as some of you know. It began to feel like a chore rather than a joy. So I stopped. I am glad I did.
The confession is that I think I stopped for another reason, one that as a Transformational Coach, I would prefer not to have to admit. I stopped because it felt like I was just throwing my words into the abyss where no one heard through all of the other noise out there. Perhaps there is truth in that.
The point is now well received. It doesn't matter. The song is in me so I am to sing it (and sing I do – privately, for your protection). The words are in me so I am to write them. The ideas and thoughts are in me so I am to share them.  To give them power, energy and momentum within myself.
For I am a powerful, influential, wealthy thought-leader.
For myself first, and then for anyone else drawn to join the pride. The pride of those of us changing the world from inside ourselves – out by what we think and do with our careers and lives.
Stick around, if you are so inclined, things are about to get interesting.  If this isn't for you, I send positive thoughts and prayers for your path and commend you for knowing what is right for you.
I will be creating a new list next week of only those who are staying. The rest will be removed from my list with deepest gratitude for them having been here.
If you are seeing this for the first time, you can opt in to The Good to Me Guide at www.thelifeIlovestartswithme.com.