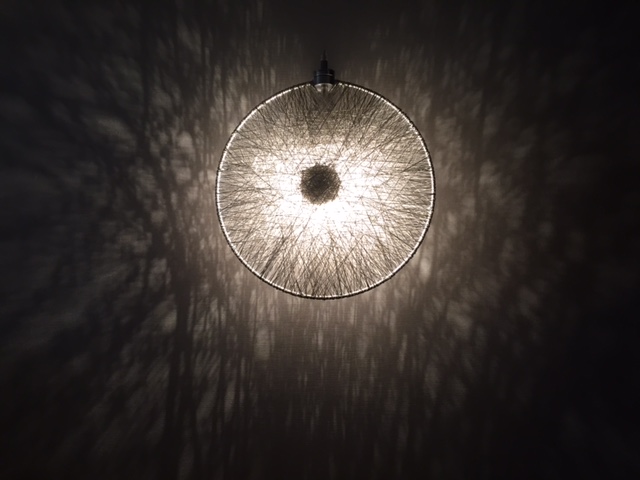 September. A brand new month. A brand new opportunity. A brand new clarity and commitment to living life abundantly.
I am in LA for a couple of days. I have never stayed in LA. I have only flown in and out of and driven through. I am open to the experience. I am open to learn what I am here to learn. I am open to receive what I am here to receive in this town of glitz, glimmer and possibility.
Above all, I am grateful. Grateful for all of my life. For this opportunity. That I live where and how I live. That I have the world at my fingertips. And I am grateful for you, that I can live how I do and love what I do serving my clients in powerful and life transforming ways.