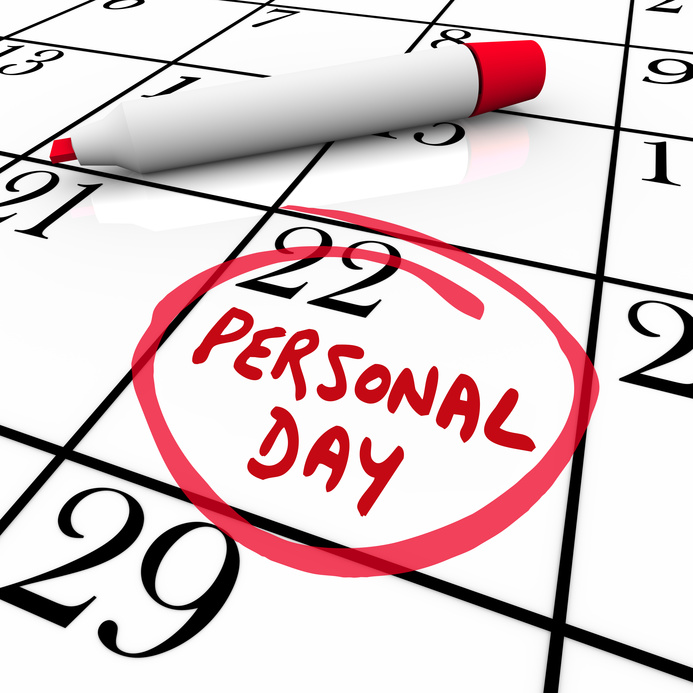 This week marks the first week of my sabbatical. As you know, last Friday was my last day working for Corporate America. I am so very grateful for my time there. I learned so much in that world and all of it will continue to serve me going forward.
For today, for the rest of this week and next, I am going to sign off so that I can reflect on this new season in my life. I have a really good sketch of what my next phase looks like and I know that some time in inner reflection will serve me well in gaining even more clarity.
I will be thinking of you much during this time. While I am away, revisit how far we have come by catching up on previous issues.
God bless!