Today I realized that after all the time spent revamping and revising and building and tweaking, I ended up forgetting the most important part. I created the new free guide, Love Starts with Me – 5 Simple Secrets to creating the relationship you've been longing for.
Awesome!
New focus. New giveaway. Updated website. New Thank You page. New list. New post. Well, guess what we forgot? The actual guide!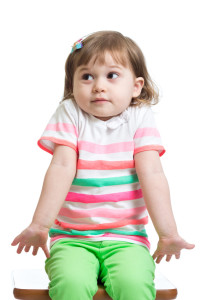 My team and I went back and forth many times looking for the best look, the best description, make it pretty, make it interesting, blah, blah, blah. What we didn't do was to make sure that the actual content, the thing that people are signing up to get, was actually being delivered. Turns out it wasn't!
For those of you who opted in, my deepest most sincere apologies and that is not how we run our business here. My team is working on it and we will get it to you as soon as possible. But you gotta admit, it is kind of funny. We had some growing pains, overlooking the most important piece.
I am going to draw a parallel here to our relationships, as I do. 😉 How many times do we focus on all of the external stuff, the pretty stuff, the tough stuff, the frustrating stuff, working so hard to "get it right?" When all we really had to do was to focus on the basics, love and respect and doing what we said we would do.