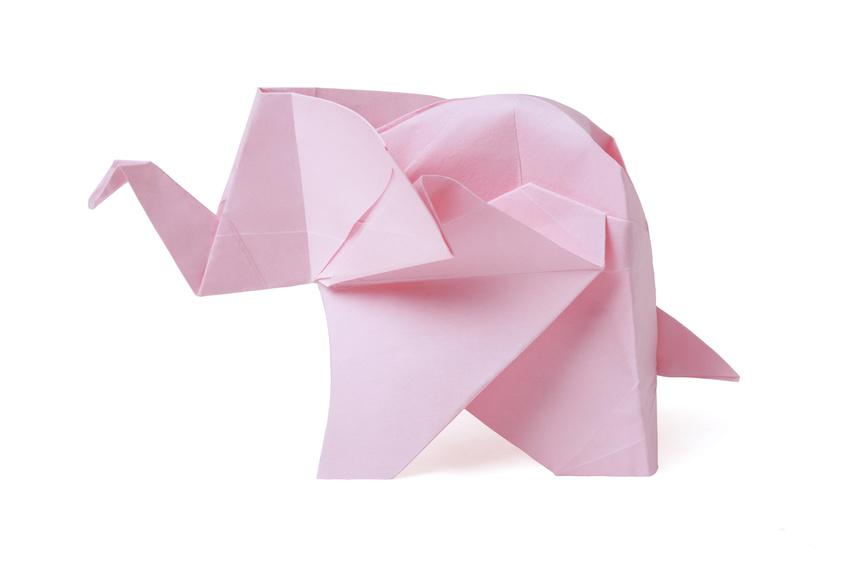 One of the coolest things about my lovingME mindset and lifestyle is that it continually expands and takes more form as I learn and grow.
I recently realized something important.
I had been looking all of this time at these old programs and limiting beliefs and identifying with them as something I had received from my past inputs. In the last few days I thought, wait. What am I doing? Why am I looking for trouble? Why am I focused on what isn't serving me rather than now putting all my thought energy into what does serve me? So rather than telling myself, yep, there is that old belief coming up again, that fear or lack mentality showing its ugly head, why not IMMEDIATELY replace it with what I know other successful people believe?
It is like looking at the glass and thinking yep, there I go again, I was thinking it was half full (LOL I meant half-empty, this stuff works!). This old programming sure stinks to make me think that. Instead I think well, I know that successful people see what they DO have, they look for and magnify the positives rather than focusing on what isn't or what they prefer wasn't. We can work with what we have. We can maximize what is available to us now rather than lamenting what we don't have. This is not to say we ignore the facts. We are grounded in reality and optimize our assets.
Looking for and uncovering the old programs is useful in the beginning when we are just coming into awareness. Once we know what they are, any additional energy we put there just reinforces what we seek to leave behind. It's kind of the "don't think of the pink elephant" concept. Let it fall away by consciously choosing the better thought as soon as you notice.
This becomes much easier with practice and is especially helpful when the negative self-talk begins. Oh man, I did it again, I did something that I "shouldn't" or didn't do something I "should" is replaced immediately with I make excellent choices for my best life. I always take care to do what is right for me now.