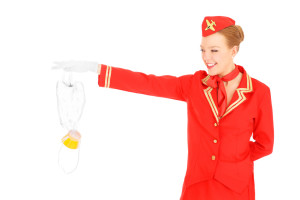 So what is the message that is just for you? What is this secret that once you know it and receive it fully – actively embracing it, will change the world, your relationships, your job, your outlook, your state of mind, your whole understanding of everything?
Love starts with you.
Say it with me. "Love starts with me." That is the name of my website because it is the truth that has eluded us our whole lives.
Having the life you love starts with you.
You are wonderfully and exceptionally made. You are created in a unique and perfect form. There were no mistakes made on you as you were formed. Only living in this world has corrupted our understanding and expression of that perfect form.
Open your heart. Tune your receiver, your mind, to things above. Accept God's love as if it was the oxygen mask on an airliner going down. Put your mask on first. Now, you have the ability to help others around you, to share the love that you have in abundance. It all starts with you. Right now. Today.