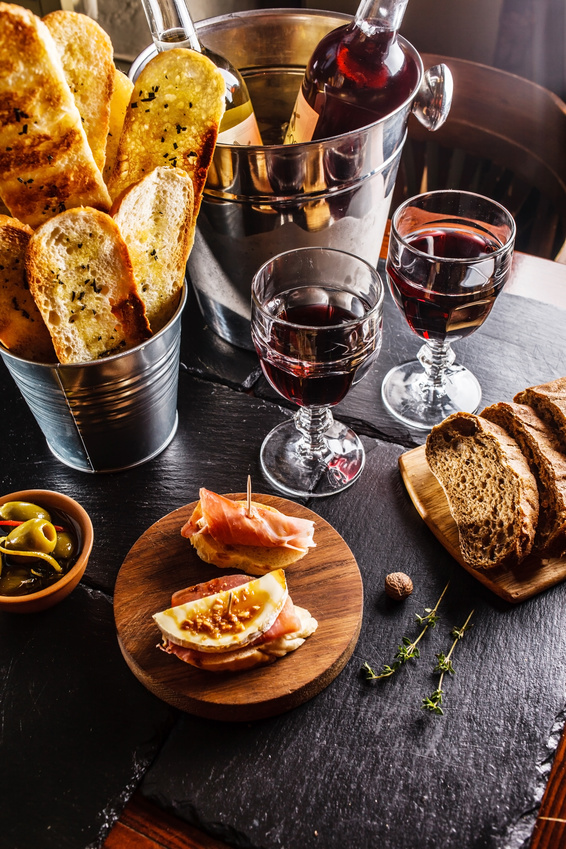 I have just moved from a period of eat, pray, love with a heavy emphasis on the eat. This summer, and yes, I know we are a few weeks into fall now, I was in a phase where I was indulging on a regular basis in things I don't normally eat or drink. I knew that it was a season and that it would end as soon as I was ready.
I am ready now. I am ready to get back into my healthiest and most productive habits.
The nice thing about living life this way, the lovingME way, is that you don't have the guilt and flogging IN ADDITION to the less than desired behavior. I noticed myself in the behavior. I watched it as an observer, and I refused to give it even more power by judging it harshly.
I know what my goals are. I know that when I eat a certain way, I have more energy and thus more time and focus. That is my why behind choosing to live more healthily in this area and every area for that matter. I choose to support myself toward my goals as fully as I know how to do. So I do. Whine and drama not required.