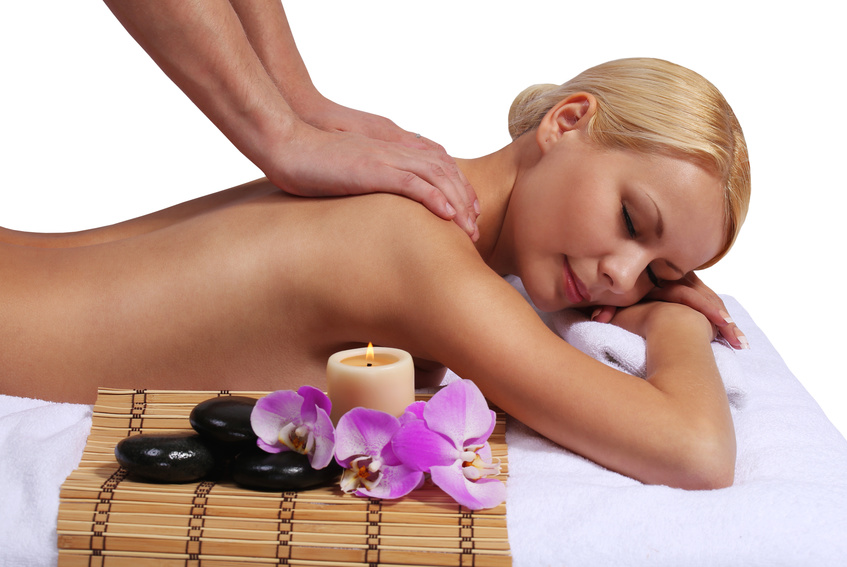 Happy Labor Day! I trust that you are making the most of this longer holiday weekend. I am. ☺
I had a massage yesterday. I actually have made a commitment to myself to get more regular massages. They do wonders for my body, particularly after traveling. They also do wonders for my mind.
Just prior to my massage I spoke with a lovely woman who was also there relaxing, waiting for her massage to begin. We talked briefly about how wonderful it was being there and about the importance of self-care. She was a teacher and asked me what I did. I explained that I have several roles but at the core I am a salesperson. My role in corporate and my role as a coach both involve sales.
She smiled and nodded. I then mentioned that she, too, is a salesperson. To sell high school students on the merits of learning and the actual learning process – not to mention the information taught, involves selling every step of the way. She said she had never thought of it that way but then she whole-heartedly agreed.
"Sales" has gotten a bad rap. Sure, there have been some examples of ugliness. But at its most pure nature, it is the most natural, beautiful exchange that well serves all involved. It is involved in pretty much every other profession. And that is a good thing, indeed.
Let us learn to embrace and celebrate the fine art of persuasion. There is no shame in it at all.