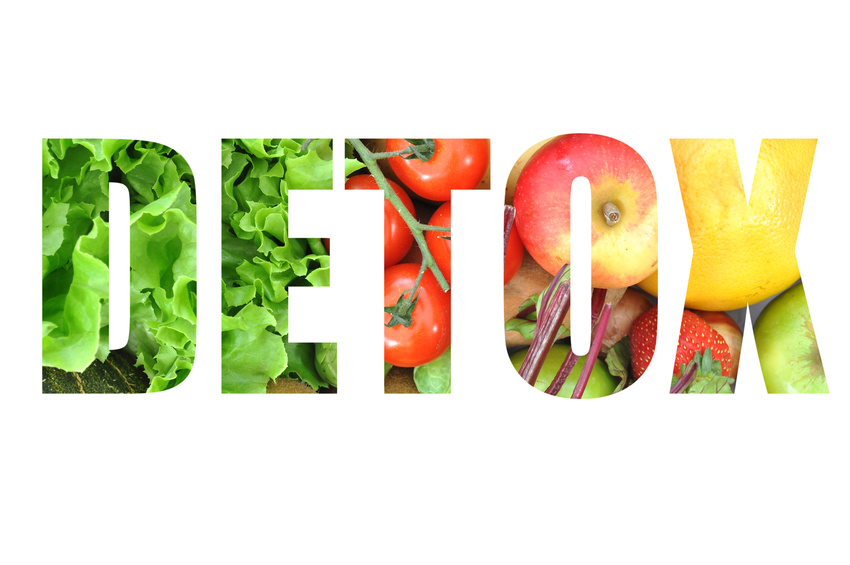 I have been thinking more about culture detox and corporate detox as I talk with my clients about this. How our environments, including and especially our work environments, have affected us deeply and physically. I don't think we realize how real of a phenomenon this is. And how common it is. That "old baggage," those old wounds, hurts, rejections, resentments, anger, etc. may still be lingering in your subconscious and in your body even if you have left that position or company.
I had a mentor some years ago who talked about stamping out negative thoughts and emotions. He taught me so very much about how to rewrite the story, reframe it and how to redirect the mind in a more positive way. These are extremely useful practices to have in your toolkit and are well worth the time it takes to master them.
One unintended consequence that befell his students was that we all tended to see those emotions as "bad" and thus to be avoided at all costs. We all wanted to be good students, so we started pushing them down, bottling them up, and generally rejecting every part of them. Seeing that we were to learn how to better handle emotions we got a little confused since we weren't yet highly skilled at doing it. So we found a shortcut, or so we thought, in disowning those emotions and hiding them.
I don't think that was what he meant to teach us but it is how so many of us interpreted it. We felt better in some ways, at least for a time, because we were not allowing any more negative energy in to fuel and grow what was already there.
Except that we forgot a big piece of the puzzle. Resisting and disowning those negative emotions led us, unwittingly, to shove them down where they would never see the light of day, healing oxygen or actual release. It was like we made a decision to tightly bind our wounds and not let any more disease in. But we forgot that in doing so, we trapped a bunch still inside. Where it could fester. Where it could still affect us, unconsciously.
In my work as a coach, I have to remind myself and my clients that the emotions are not WRONG. They are not BAD. If you are feeling it, you are feeling it. I do know that your mind is stronger than your emotions – eventually. Eventually your habitual thoughts will reduce or nearly eliminate many of the emotions we prefer not to experience. Eventually your mind will take on less and less from those around you. I don't think we ever get to shielding 100% or even close to that so we have to take that into account as we work to consciously choose what we expose ourselves to.
Just remember not to stuff the emotion in your quest for mastery. Resisting or stuffing emotions down will tend to actually grow them. What we resist persists. Remember to actively release it and allow healing in even while you are training your mind to think better thoughts. Dwelling in the pain, anger, frustration, hurt, resentment, etc. and talking about that with those who will fuel this will also grow it. Then you will find yourself with much more to release.
The more you reframe and see the situation in a better light, the more healing will come. But don't be afraid to release the emotion in a safe and healthy way in a safe, supportive but neutral, non-judgmental space. It has to come out somehow or it will continue to affect your life in ways you wouldn't suspect – in your health, your relationships and your career.