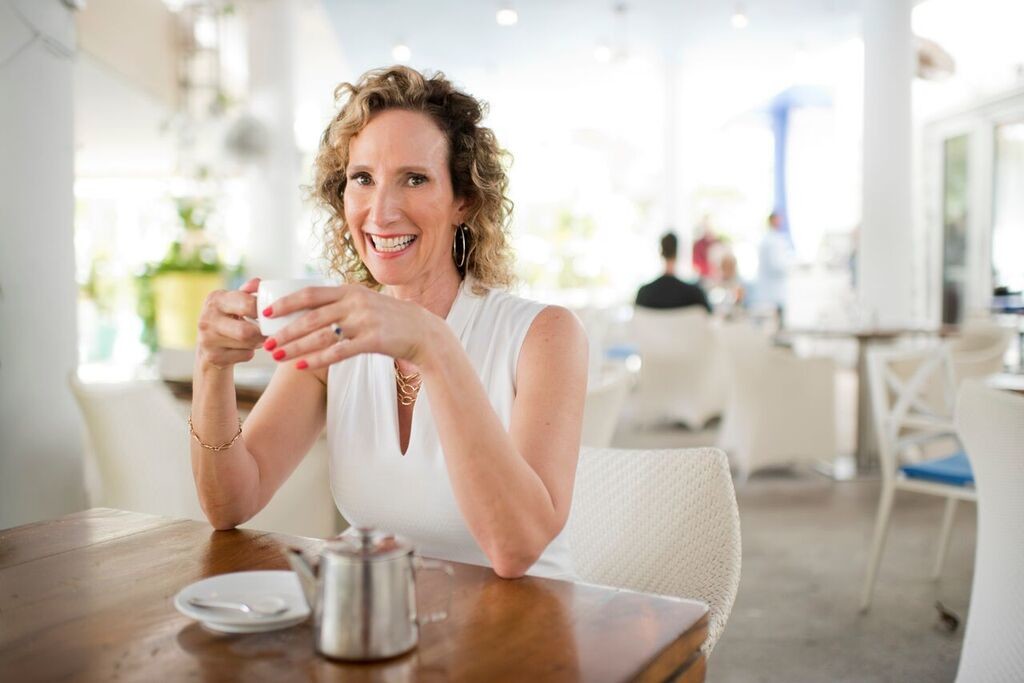 I had a friend ask me about the CSM acronym behind my name on LinkedIN. I had nearly forgotten it was there. I earned the certification in the summer of 2014 because I was very drawn to the concepts even though the company I was working for at the time was not using it back then.
For those who don't know, I will suspend the suspense. It means Certified ScrumMaster.
I am certified to act as a ScrumMaster in a Scrum environment. OK, wow Suz, that clears up – nothing.
At the risk of stepping on toes and butchering the "official" principles – I never actually used those that way, I will give you my definition and reasons for getting certified. Scrum is an agile, or responsive, method of creating solutions for complex problems. It is used quite a bit in the highly complex software industry. As a software sales executive for many years, I saw the elegance, efficiency and effectiveness of an agile approach and unfortunately but just as enlightening, I have seen the alternative.
Customers often do not know, or cannot articulate, what it is that they want until they see it. Once they start to see what they requested and what is possible, they often say oh, that isn't quite it or yes, but what about this and that and could it look this way and do this, too. In developing software, it is important to address changes and course correct as quickly as possible, lest you spend a year creating something that it turns out doesn't work for the customer or isn't quite right in some other way. Then you have to go back and start all over. This is why in Scrum there is a deliverable every Sprint period– often a couple weeks.
The beauty of the Scrum team is that it is self-managed. The team all agrees on what can be accomplished during the Sprint and everyone commits to doing their part and getting it done. Here is where the ScrumMaster comes in. Although she isn't the one doing the work, she helps them stay on track. She helps to protect them from scope creep (other items getting put on their plates that were not part of the original commitment) and generally facilitates the team to work on the stated goal in order to have an actual outcome that is what was mutually determined at the beginning of the Sprint. She is there to listen, encourage and assist in clearing obstacles.
Many things can happen in the Sprint. The ScrumMaster works with the team to identify and manage any issues that come up, as they come up, so that there is still measurable and deliverable progress at the end of the Sprint. So we thought we could do A, B and C but it turned out that A was actually going to take a whole lot of background work so we are going to pull it out of this Sprint and still deliver B and C.
I was fascinated by the whole Scrum process and quite interested in how it can apply to life. I still am. I see that a ScrumMaster is in so many ways a coach, which is now my chosen profession. I got certified to help my coaching skills and it has.
As a coach working with the most complex of systems to develop – ourselves, I work with my clients (who are like the Scrum team as well as the customer) to do so. I help them to define what it is that they desire. And I mean get quite clear on what they actually desire deep down. Most of us haven't allowed ourselves to really ask this of ourselves. I help to open up the thinking so that new solutions can be explored.
Then, I help my clients to chunk it down into doable pieces. I help them to prioritize for each Sprint, according to what is most important to them (not what is most pressing but what is most important).
I show them how to get out of their own way, to prevent scope creep and to make real progress by the end of the Sprint – whatever that period may be. We make continual checks that they, as the Scrum team, are having actual progress as agreed. And as the customer in our Scrum scenario, we confirm that they are satisfied with that progress or determine what tweaks are to be made, what new avenues could be uncovered or what kind of expansion is to be considered for the next Sprint or Sprints.
The funny thing about being a coach is that pretty much everything I have ever done or learned or seen can end up helping my clients. It is all part of what I bring to the table, the extra set of eyes and ears, the alternate view, the ability to be objective and unbiased about my client's life. That is what my coach does for me and that is what I do for my clients. For me, it has been life changing, and life giving.
If you would like to learn more about coaching, I would love to talk with you. In the spirit of the "Sprint" that is the second month now of that "new year", this month I am offering a free coaching session to anyone who would like to see what private coaching is like and what it can do for your career and your life. As with so much in life – first come, first served.
Request your free call here.