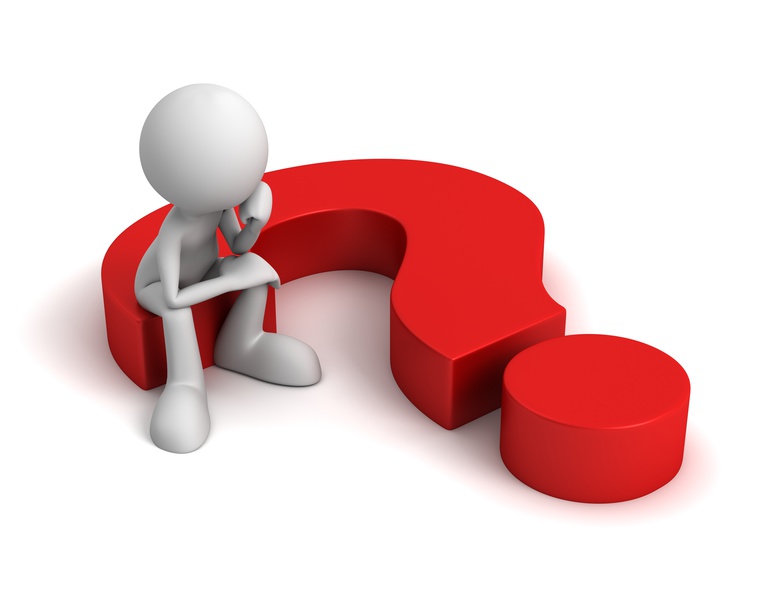 You tell yourself that you don't know what to do. You ask a trusted friend or coworker for input. And another. And another. You ask someone and you get an answer that seems right in the moment. You accept it. At least for now.
Then you find yourself asking again. You tell yourself it is because you don't know, that you are unsure. But that is not quite right.
The reason you question is that anyone else's answer doesn't matter.
For, of course, you have known all along.