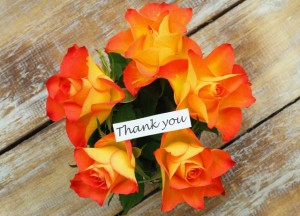 One of the coolest things about what I do as a coach is that I often get as much out of the process as my clients. As you teach, you continually learn more, reinforce and, ideally, put into action the things that you have learned. You really haven't learned it if you only have head knowledge of it.
The real test is the living it.
The real power comes from the doing – the action.
There is nothing like advising others on the way to go to keep you on the path yourself.
So thank you, for holding me accountable and reminding me to be who I am at a higher and higher level each day. I am very grateful and blessed!