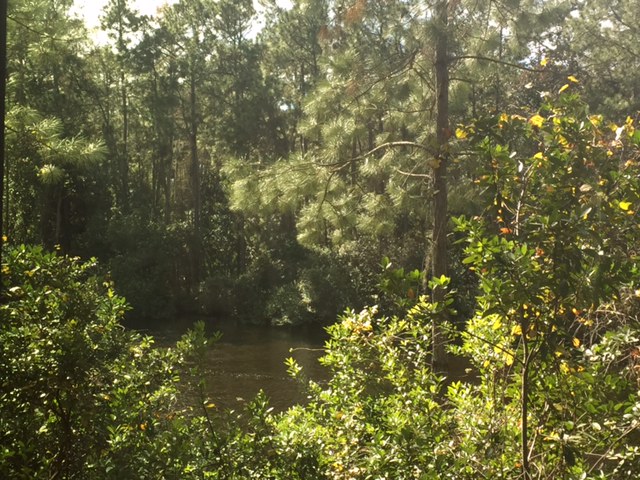 Enjoyed an amazing lunch with a dear friend earlier this week. He gave me a new term that I am loving. He described himself as an introvert who loves people. Wow! Yes, that is me as well.
You see, most people would not see me as an introvert. Nor would they see my friend that way. However, I see that he is and I also am in so many ways. I love my time alone. I mean I absolutely relish it and have to have it to recharge, rejuvenate and create.
In fact, I am currently in my treehouse writing this with the view as pictured above. I moved the desk so that I could have that view as I write. Hey, a girl has to take initiative to get what she desires!
For years I told myself I was and promoted myself as an extrovert. The tests showed I was. I can be, of course. Whole truth be told, I answered the questions on the personality tests the way I thought I was expected to answer them. I mean, everyone knows that salespeople are extroverted, right?
They have to be glad-handing and pushy and center of attention all of the time. I am not here to say I have never been those things. But at the core, I am simply an introvert who loves people and loves helping them get what they desire, even and especially if they can't even define what that is yet.
I am now secure enough to admit that, even though it goes against the mold we have been given. What have you been projecting or advertising yourself as that no longer fits? Go ahead and spill, this is the secret Treehouse Club and there are no judgments or expectations.