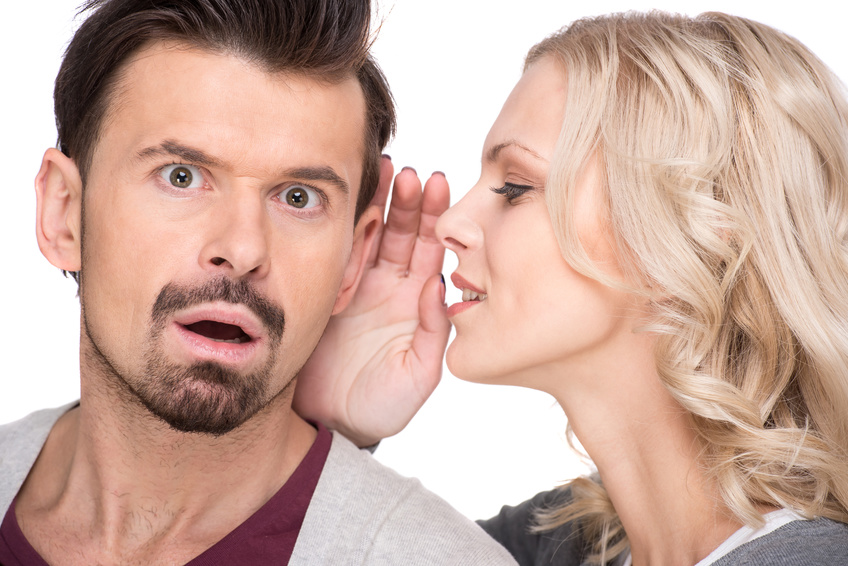 When we don't ask we really have no reason to complain if we are not getting what we want. I think as women we are particularly fond of this faulty approach to life. I don't know where we got the idea that everyone, especially our men, should be able to read our minds. And deliver to us our unspoken and most often unclear, undefined desires.
I mean, really? How could anyone give you what you yourself don't know that you want? If you cannot articulate it to yourself, and articulate it to him, how is he supposed to know?
Yes, yes, I understand that it happens sometimes. He just does that perfect thing at the perfect time. And it happens in the movies a lot. I don't read romance novels but I suspect it happens all of the time there as well.
Hello. We are grown and capable women. We do not live in a romance novel. Thankfully. We do not live in fear. We ask ourselves what it is we desire. Next we set ourselves in motion to receive it.
This can mean many things. Sometimes it means praying for guidance on the next step and stopping to hear the answer.
Sometimes it means following your spirit and acting in faith. Sometimes it requires opening our mouths and asking. Gently, lovingly, respectfully.

It is a miracle what happens when we simply ask with clarity.