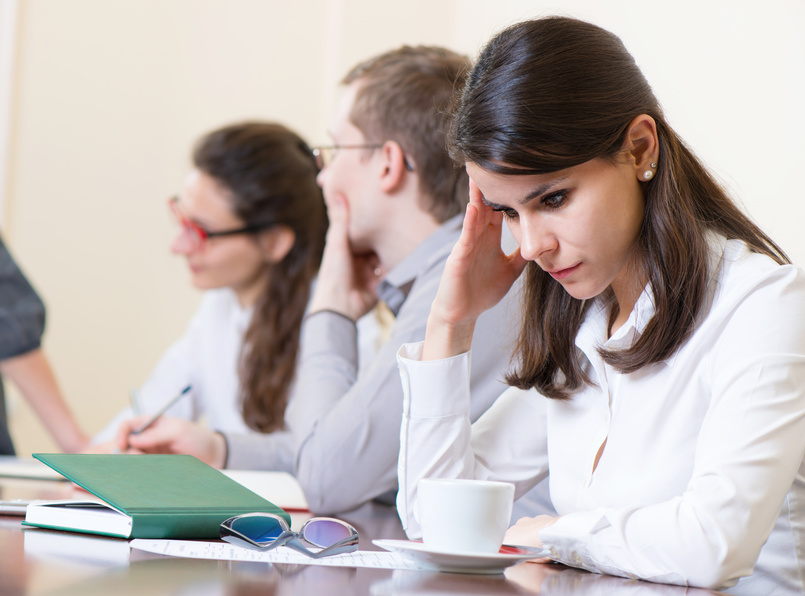 Yeah, okay, I hear ya that things are not exactly the way you had planned. Things are not exactly the way you would prefer. Things are not progressing in the manner or at the speed that you had "hoped." You are feeling stuck.
It is okay to be disappointed. It is okay to grieve any sense of loss you may be feeling. But wallowing in it for too long makes it grow, not go away.
You now have a choice. You have a decision to make. It may not "feel" like you have a choice because you have always done things a certain way and you think that it is expected that you continue to do them that way. Heck, you may be the one who set that expectation.
I understand that.
I have been there.
The truth is that we do have a choice. Every choice has consequences but we do have a choice. Not doing anything is de facto choosing. It is choosing to let someone else decide for you. That choice, too, comes with consequences.
There is a time to do nothing. Even that is a misnomer. Because I recommend that in the time that you are doing nothing, that you are actually actively waiting for guidance, seeking clarity on the next step and getting very clear on what you desire.
So I encourage you, and me for that matter, to DO SOMETHING. Make a decision, make a choice and take action.
Love yourself enough to take personal responsibility. Love yourself enough to decide, to choose, to be fully you and not a victim of circumstance.