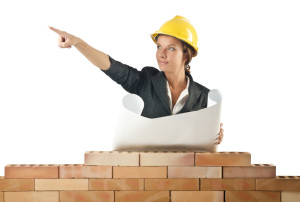 Out of routine. I have a very set routine. Not rigid or inflexible but a regular series of actions I take to start my day. I know where I am going and I do the best each day to move forward. Today, I was not able to do much of this routine in the normal order.
But I am still doing it as best I can.
Establishing a routine is a wonderful way of cementing habits and making them automatic. You are already doing this unconsciously. You follow a normal course of events in your daily life. Odds are, however, that if you haven't taken the time to design the routine purposefully, that it isn't serving you as well as it could.
No need to beat yourself up about the routine you have now. No need to worry about starting an entirely different one tomorrow. Just making a decision to make some improvement, some one small action repeated until it is the new normal, will eventually change your life completely. Brick by brick you are laying the foundation to a vastly improved life.
What can you decide to do now?