I used the word want in the title here for teaching emphasis. I usually choose not to use the word because I know how powerful our words are and the word "want" is filled with inherent lack. To want focuses on the absence of something rather than celebrating or looking for the best. If you focus on want you will get more want.
That out of the way, I will ask you another way. What do you desire? What do you like? What would you like to see continue or increase?
Do you even know? Most of us don't.
For so long, we have snuffed out our inner light and our inner desires. We have stifled our spirits so much that we can scarcely hear anymore.
Growing up the youngest of six kids, I was trained not to ask for or expect anything. And to be grateful for it. I got really good at it. At keeping my mouth shut and being thankful for whatever I did get. I love the latter part of that. I do think it is important to give thanks for everything we do have.
I think it is equally important to ask for what we would like.
No ask-y, no get-ty.
When I was 5 years old and in kindergarten, we had the one long day instead of the usual half day. On that day, they had an assembly for the school. We kindergarteners got to sit way up front on the floor of the cafetorium to watch. They had, amongst whatever else that I don't recall, a magician. He did all of the normal tricks, scarves, cards, and hat stuff. He also did something that I will never forget. He asked for a volunteer from the audience. He picked one of the kids, but not someone from my class. He then asked the girl what she would wish for if she could have anything. He had to goad her along a bit I am sure. Then, he pulled a box of candy from his hat.
Even (and especially) at 5 I thought, what?! Are you kidding me?! He said you could ask for anything and you asked for candy?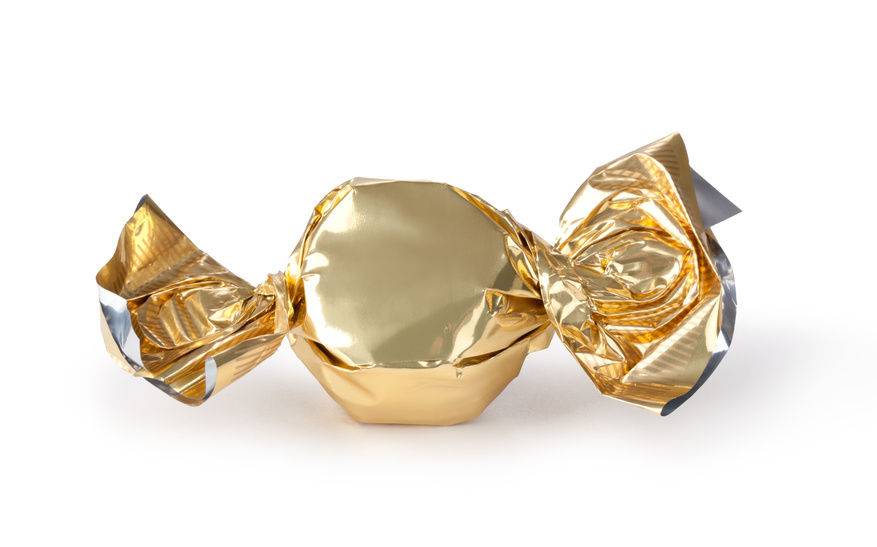 I suspect that the girl didn't come up with candy on her own. I suspect that she, being put on the spot, didn't think to ask for anything at all. I suspect that the magician suggested to her that she should ask for candy.
Why has that small incident stuck with me for, ahem, a goodly number of years? Because we all do it. We are not clear. We are not ready and able to give voice to our desires on the spot, if at all. So we get candy. Or some other nice but not fabulous prize. A pittance of what we could have had if we had only asked.
So often we do not have because we do not ask. We do not ask for a variety of reasons but a central one is that we do not even know what to ask for. We haven't allowed ourselves to look within to find what it is that we actually desire.
The sooner we listen and become clear about our desires, the sooner we step up and clearly ask, the sooner we will be enjoying so much more than just the conciliatory candy.