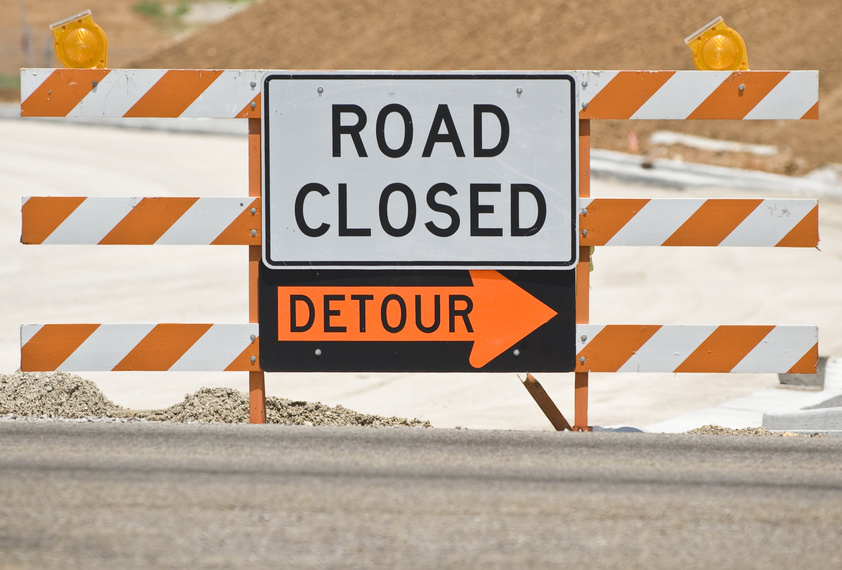 Sometimes you work to make a plan and it seems like it isn't going all that well. You run into roadblocks and detours. You get stalled out and things don't go as quickly or smoothly as you would like. You keep moving forward and keep the best in mind.
Then, out of the blue, you see that the setback, delay or challenge actually was there all along to open a better path for you. That better thing falls into your lap with little or no effort.
What a wonderful life we live.