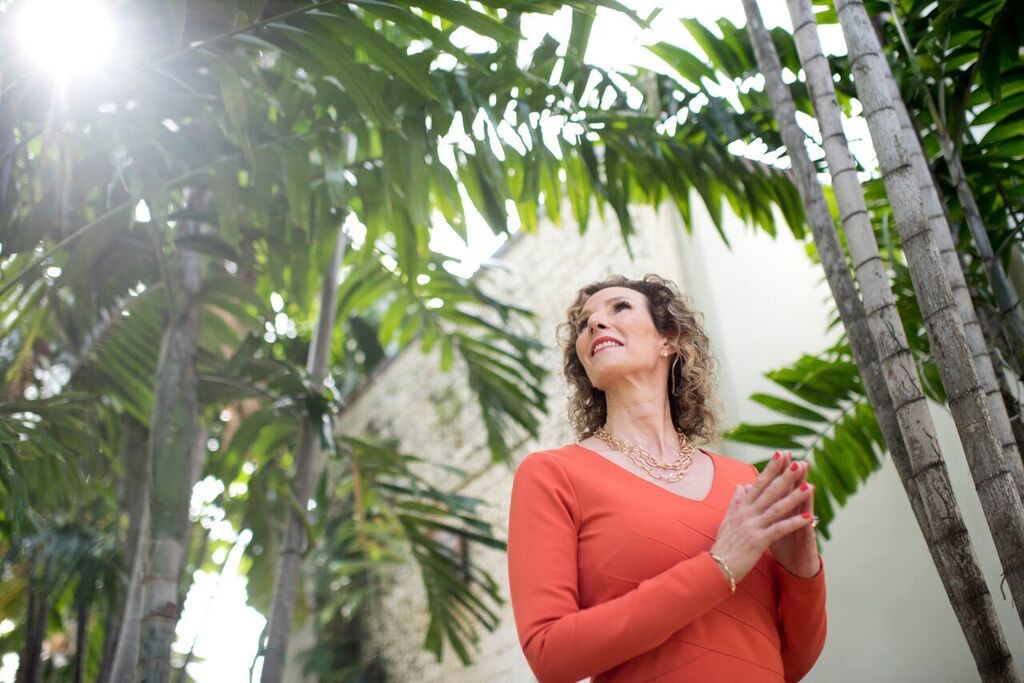 Vitacost is out of my protein powder. They have been for several weeks. Actually, they had it and then sold out again.
Why am I mentioning this? Well, I realize how important planning and preparation are when you count on something daily or nearly daily.  I realize how important action is and second guessing isn't.
I love Vitacost. It saves me time and money. This is not a paid infomercial for them. Yet. 😉 But just having the convenience of simply ordering online, reliably getting what I like delivered in just days and saving money on it to boot is fabulous. And when it isn't there, I notice.
I had waited to get a coupon to save just that smidge more, which is why I missed that small window when they did have it. And I have waited for them to have it in stock again.
Alas here a week later, it is still out of stock. So now, I am completely out. I will have to suit up and brave the cold (it is 43 degrees outside now!) and take time from my more productive pursuits in order to go buy some at the store, wait in line and pay nearly twice as much for the same thing.
By being cheap with myself, I ended up costing myself much more. Waiting around rather than taking decisive action to replenish when the time was right to do so – waiting for a "better deal" – waiting for the stars to align, cost me more time, more money, more energy, more important outcomes.
There is always a better deal somewhere. There is always a worse deal somewhere.
I notice that I have had a pattern of waiting for it to return to normal.  Sometimes it simply doesn't.
Seize the moment, my friends. Take the step. The time may not seem perfect. It never will. Don't let your waiting force you to lose time, momentum and rhythm.