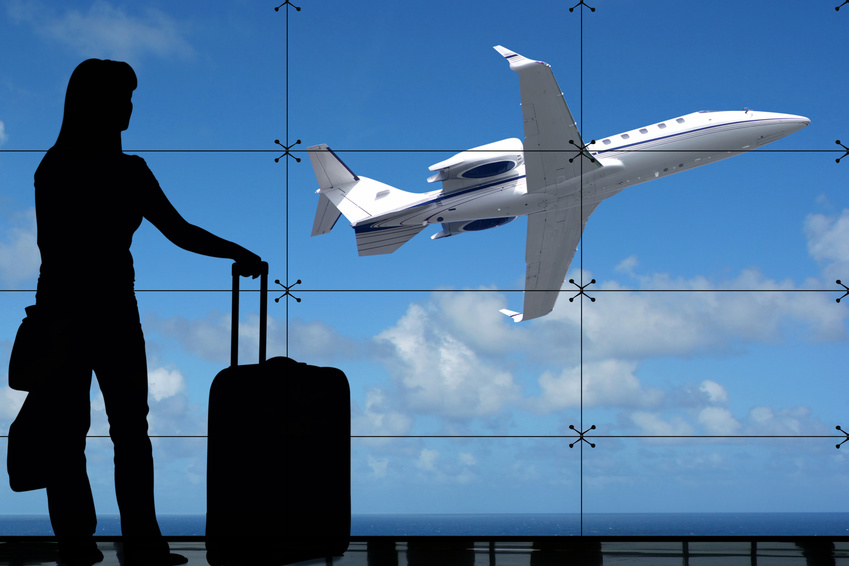 I am outing myself as a waiter and claiming my intent to reform. I mean, yes, I was a waiter and bartender in school, but I am talking about another subject entirely. As an aside, I think every person everywhere should work in a service industry, retail or restaurant, at least for a period. It gives you a better perspective.
I have been waiting my whole life. I waited to be a "big girl" so that I could go to the amusement park rather than stay home with Aunt Barbie. I waited to get into Middle School, because that is where you want to be. I waited to get out of high school because I was too cool for school (and let's face it high school really wasn't my thing because I refused to allow myself to participate, being too cool to fall for all of that – ha!). I waited to figure out my major in college. I waited to graduate. Then I waited to get a job and couldn't believe no one was calling me!
I waited to find a better job. I waited for the right guy to come along and then I waited for him to ask me to marry him.
I stayed put and stayed safe over and over and over and over again. Worse, I missed out on much of the benefit of where I was because I was always waiting for something better.
I am here to admit that I still find myself falling into that trap if I am not conscious of it.
The difference is that now I have a clear picture of where I am going. I just don't exactly know how long or exactly the route to get there. I find myself thinking about how great it will be. And there is nothing wrong with that. That is how goals turn into reality.
This time, however, I choose to enjoy the heck out of where I am now. Right now, this instant even though I have lots of goals that are not yet in my physical possession. I also choose to move forward with the best intention and the best information that I have now, even if it is wrong.
I refuse to sit and wait for perfect timing or complete information. For I know that there is no such thing. I refuse to just sit on my hands anymore. I act in faith once I have direction.
Sometimes I will make mistakes but even the mistakes help me on my path, they teach me something I had to learn. My life is in my thoughts, words and deeds. No one else can do my work for me and I wouldn't want them to or feel right if even they could.
No, this is my journey. And I refuse to wait for the time is now. I am enjoying and acting NOW.