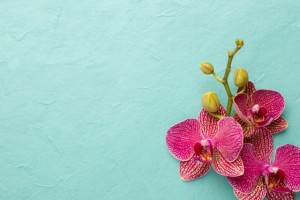 I have heard people speak about late bloomers. People who really reinvented themselves or came into their own later in life. "Later" is completely subjective, for sure. I like to see myself as a re-bloomer. Like a daffodil or an orchid. I just keep finding a better way, a truer path and a bigger understanding and expression of who I am. I am building roots and expanding my coverage so that the next season is greater than the last. Given the right care and attention, the next show is more magnificent than ever before.
We keep growing or we shrivel and die. If you are feeling stuck, unmotivated and lost, if you feel like your best years are behind you, think again. Think better thoughts. Think in new ways. Think of better questions.
What if I could do what I desire? What is it that I do desire? What if time were no issue? What if money were no issue? What if I couldn't fail? What am I here to do? Who am I here to help?
The seed is in those answers, in those thoughts. They are the season's next bloom.