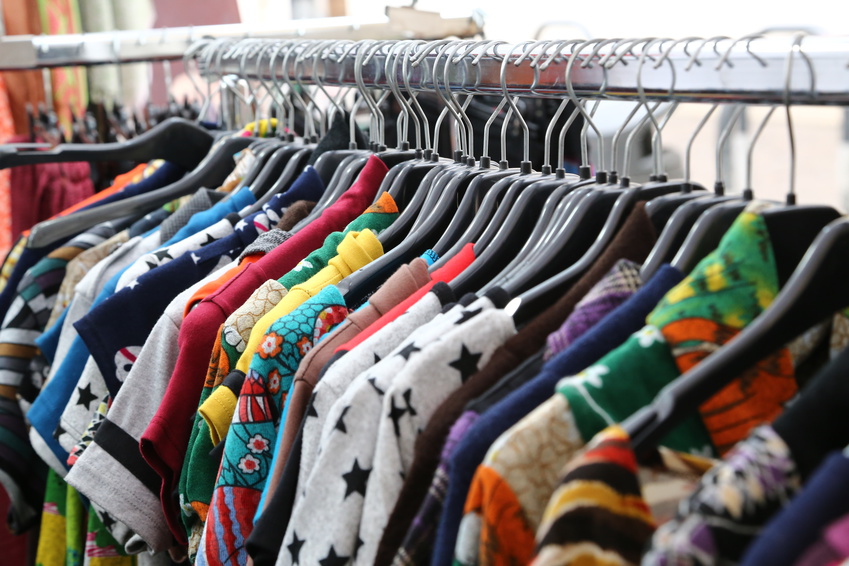 Yesterday I talked about my cleaning, clearing and repairing. Today I invite you to consider what in your life can you now afford to, must you decide to, might it be time to change/remove/replace/upgrade?
You can begin anywhere but oftentimes your closet is the easiest and quickest. What is in there that you do not love to wear? What is in there that is torn or too small or too ugly or too anything else? What is in there that is only there out of guilt?
You know the one I am talking about. That thing that was given to you or you bought on sale or on vacation but you have never worn or used? Except maybe that one time as a courtesy?
OUT!
It isn't helping anyone in there. Give it a second chance at a better life elsewhere.
Now, doesn't that feel better? The new upgraded version of you was waiting all along.