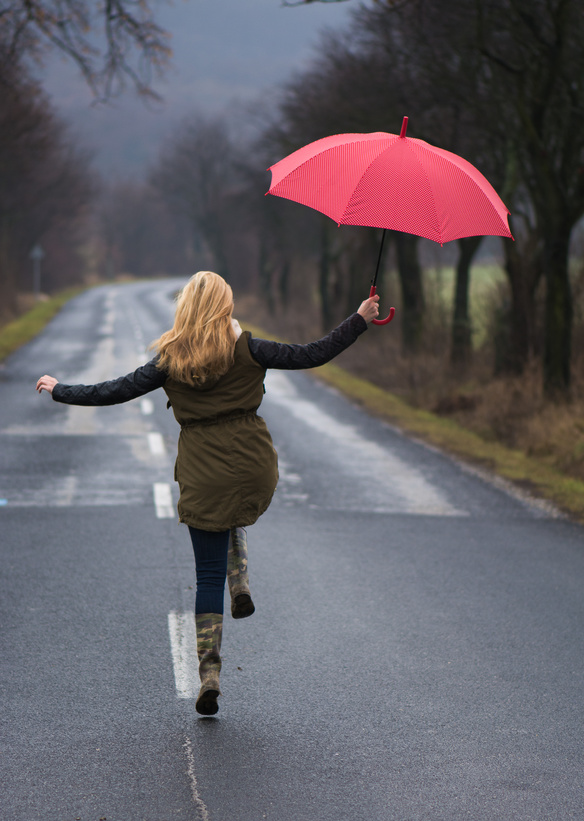 I love the approaching of the new season. We had a nice rain today and some cooler weather as well.
It reminds me that each season has its benefits. Each season has its place and purpose.
I used to hate even the thought of cold weather coming. While I am still not a fan of cold weather, I see that there is good in it.
There is a time for harvest.
There is a time for dormancy. There is an enriching in that time and much is happening beneath the surface, outside of our vision.
There is also a time for new beginnings.
There is a time for major visible growth.
When we embrace it rather than fight it, it comes more easily even perhaps more quickly. Sometimes all of these "seasons" can happen in a very collapsed timeframe.
And they always take exactly the right amount of time for us.