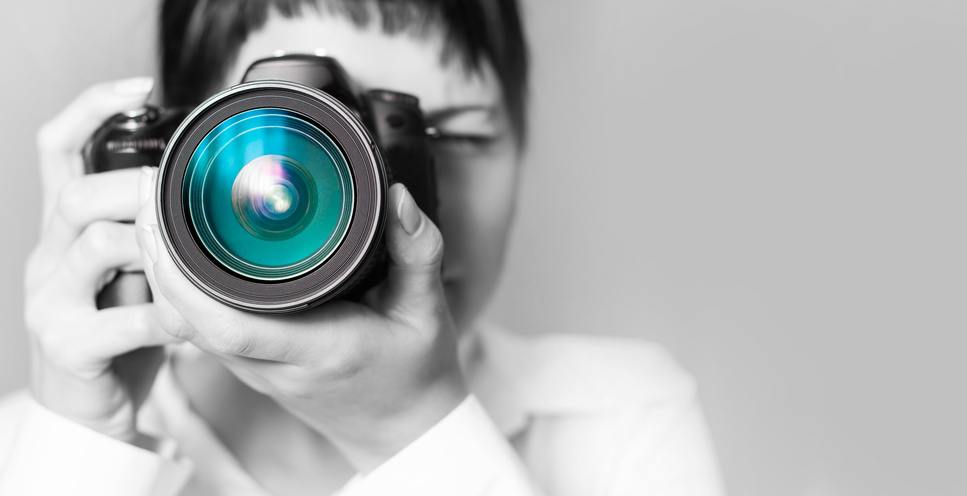 I have a professional photo shoot in just over two weeks. Talk about a nice powerful mirror, er, microscope for every remaining molecule of self-consciousness that I had been hiding, unconsciously.
I have come a long way and I do embrace all that is me. Putting it on display for all to see is another level indeed. That sounds like I will be doing nude photos. Ha! Nothing of the sort. But it does feel very vulnerable and naked in a sense.
I am so grateful for this experience as it is showing me more layers of self-acceptance and areas where I can grow even more. I realize, also, that it is easy to hide behind my computer and my phone. I haven't been ready to truly put myself out there yet.
Now I am.
There is no going back.
There is no other course.
I am challenging myself. My comfort zone was left far behind in the process. Man, is it prickly! And man, do I feel alive!