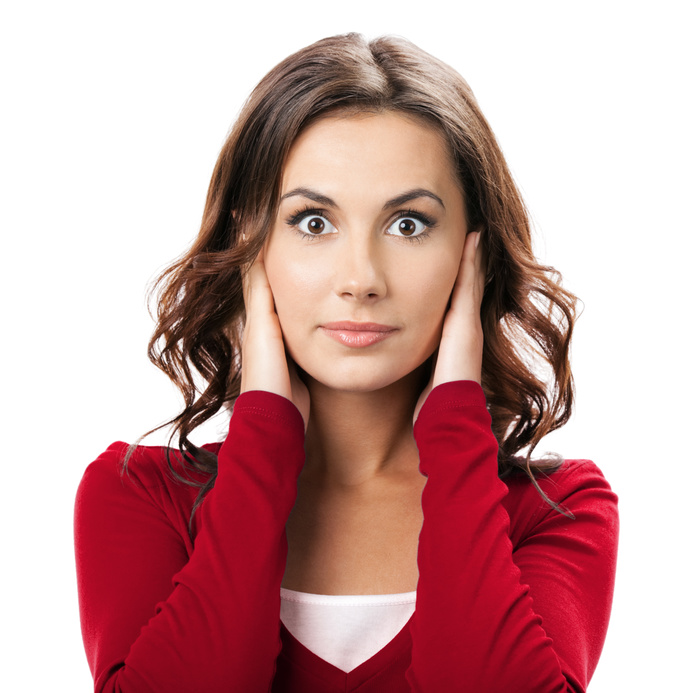 Our best friend and worst enemy lies between our ears. Our minds hold the power for a life that pales in comparison to anything we have yet experienced. And depending on your mindset that is wonderful or terrible news.
If your mindset is not supporting your ideal life, nothing else you do is going to allow you to live it. If your mindset is supporting, creating, receiving and allowing your best life, nothing you will do is going to stop it.
Take some time to think about that. Ask yourself where your mindset tends to be. What are your thoughts like most of the time? Are they positive, expansive, full of possibility and abundant living? Are they full of love, acceptance, forgiveness and joy?
Or not so much?
The thoughts we have, and specifically, gaining control of our minds so that we can choose our thoughts consciously is perhaps the most important thing in living our lives according to our purpose. We are instructed to keep our minds on things above and to take captive our thoughts.
We have all heard this many times. We perhaps even tried to do it.
It is not a one-time thing. It is a constant practice that gets easier and more pleasurable the more we do it. It becomes habit. It becomes a routine. Eventually it becomes your new normal mindset.
The lovingME mindset is worth it. You are worth it.
I can help you on your way.
If you are ready, join me for a Clarity Call, compliments of Love Starts with Me if you sign up before August 29th. I am ready to talk to those who are ready for a new, better way.