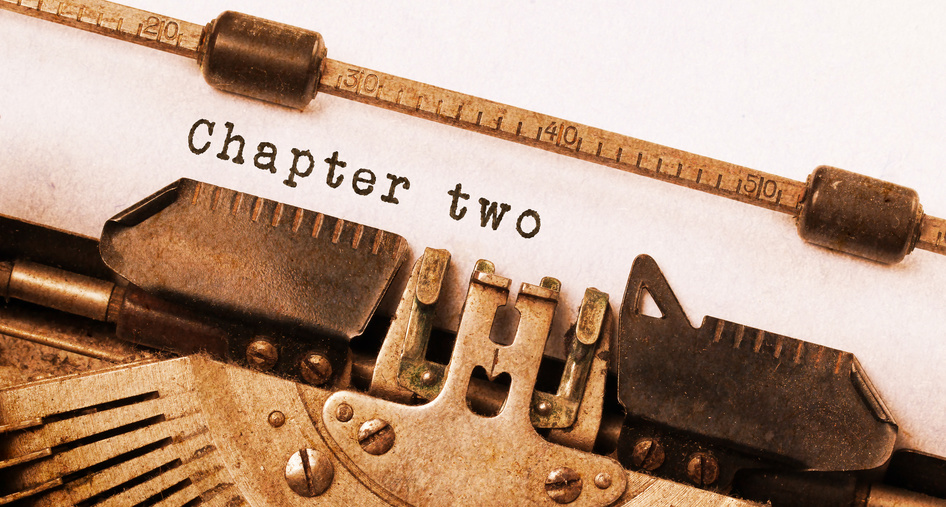 It is an absolutely gorgeous Sunday afternoon here. So why am I writing this rather than soaking up all it is? Well, I am soaking up all it is. And I am writing this.
I am writing this because I had made a commitment to do so and I do my best to honor my commitments. When I started my website and this newsletter, I said I would do it every day. Every weekday anyway. It was set up to mail automatically to my list every weekday at 6 AM. I didn't realize until a few months ago that the way it was set up meant that there was nothing getting sent on Mondays because I didn't post at 5 AM. Even if I wrote that early. Which, by the way, I haven't been writing that early these days.
When I realized this, I started to write and post on Sunday so that the Monday mailer would go out. Except last Sunday when I totally forgot.
Which got me thinking…Why/how did I forget?
I asked myself and I got it. Truth time. That is what we do here at Love Starts with Me. We tell our truth. Even if that truth changed from yesterday or last year.
The truth is, you are still my love. I totally love and respect you and appreciate you. I still love writing. I still love writing for you. However…
It has become a chore. I do not know if it has shown but I wouldn't be surprised if it has. I love myself and each of you too much to have this be any sort of "should."
So what I am going to do is remove the "should." What I am going to do is change things up. I don't quite know what that means exactly in this red hot second. Nor do I need to. I just know that I am doing it. I trust you will come along for the ride.
If not, I respect your decision and send all my love and blessings to you.
Here's to the next chapter!