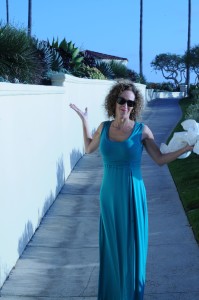 Hello, my beautiful, powerful friends! I am checking in as I know that I have missed a full week of my guide, my love letter to you. Not to fear, my lovelies, big doings afoot!
I have been working overtime behind the scenes revamping and revising, getting clear on a few things. I am not quite ready to reveal those things but boy, will they be worth it!
I am so excited I am ready to burst…but not until my ducks are all in a row. They are lining up now, even as we speak. So thank you for your patience and please stay tuned for next week's big announcement! It won't be long now!