I have a birthday coming up. Unlike many women, I am quite excited about it. I just can't believe how much better my life gets every year. I feel like my life reorganizes to a much higher level about every six months. Sometimes less.
That goes for my marriage as well.
Several years ago, I think 10 actually, I chose to work on my birthday. Out of town. On a Saturday. I protested for sure. Then I caved. It was a brand new job after all and I went for the approval of my boss over my gut crying out that it was a mistake. I wanted to believe that I was the only one who could do it. So I did.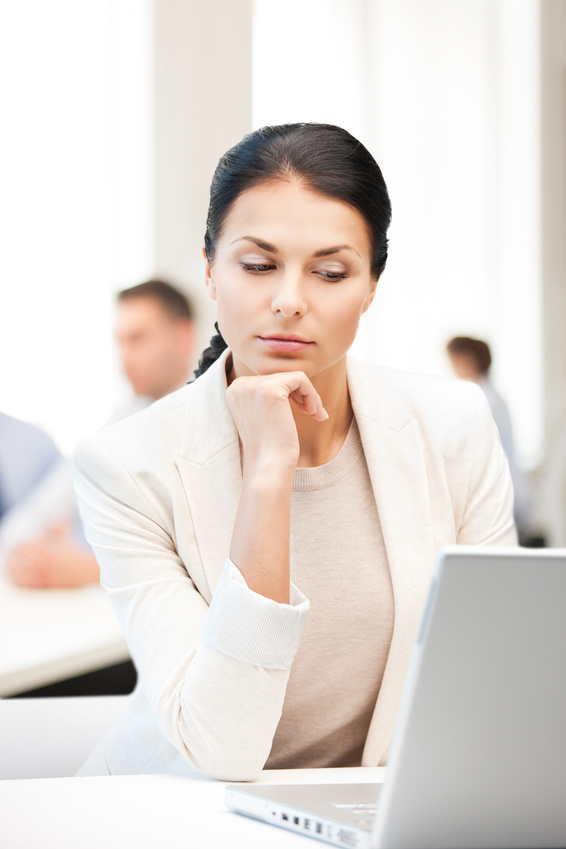 We do not get our days back.
We do not get those kinds of decisions back either.
My wonderful BFF decided to drop everything and come with me. And we did have a great time together. The work thing was of course a bust. It happens that way when you choose unwisely.
My husband did not come. I can't really even recall asking him to. I probably didn't. At the time I thought nothing of it. I mean, it was my choice. That didn't obligate him to participate.
Now I see that it was a big example of the furthering of a wedge between us. That wedge continued to grow and deepen for many years. Until it tore us apart.
Now that we are back on track and more solid than ever, I know where I will be on my birthday. With my husband. I cannot imagine not being with him on that day. Nor could he imagine not being with me on that day. He is planning great things and I am so grateful!
I am also very thankful for what I have learned and that now I make better decisions. I can say no. I ask for and receive. I am now able to receive more and do so more graciously than I ever could before. Try it. It is empowering and freeing!