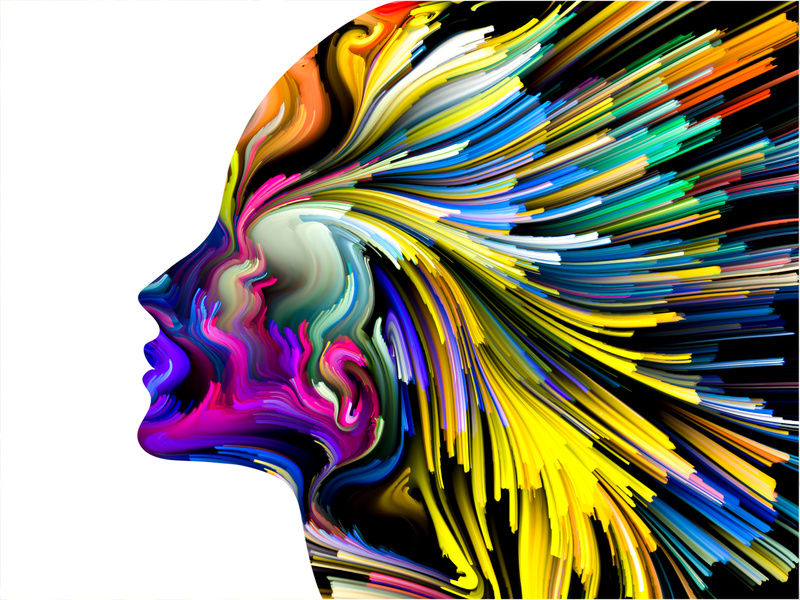 It's a woman's prerogative to change her mind. It is anyone's prerogative, of course. That is assuming that she knows her own mind. And ideally, it is truly herself changing it and she is not just absorbing someone else's ideas, limitations, fears or frustrations without processing them through her own voice, values and intuition.
How can you know?
For most of us, this hasn't felt natural for some time. That doesn't mean it will be hard to hear it again. It just means that it will require a conscious decision to do so. Then nature will take over again.
You have to get still. Get quiet. Give yourself time and space to really hear your own inner voice. The more you do this the easier it will be. Test yourself. Try it with small things if that feels easier at first.
A journal can be a girl's best tool in this process. Allowing yourself the time and space to hand-write out what is on your mind will reveal more of the truth within you. Don't just look at the surface writing but keep going, asking, and letting it flow without any censorship. You will begin to see, feel, and hear.
You will know when it is the real you. She is your best friend. Your best you. Your best cheerleader and guide. Trust the process. Trust her. She is waiting for you.