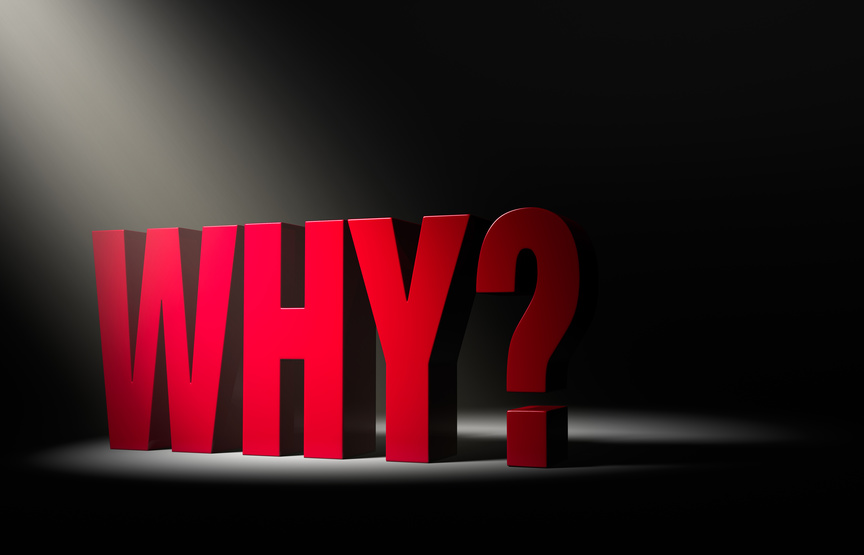 Why are you working toward that goal? Why did you begin it at all? What inspired you to go for it?
If you do not know that, if you don't check in with that force of emotion, feed it and allow it to grow, you are not going to make it. If you do, if your why is big enough, if your desire is big enough, you will make it happen.
No matter what.
It becomes non-negotiable.