Just a few years ago, I was a workaholic corporate recognition junkie in a miserable marriage who had no idea how to make my life over. I had no idea what I was put here on earth to do or how to best use my gifts and talents.
I ended up filing for divorce in an effort to gain the freedom I so desperately sought.
I thought I had hit rock bottom when I decided to reconcile with my husband and he wanted no part of it. I was only part right. Losing the job that had once meant so much to me got me all the way there.
But the dark night of the soul that ensued from all that opened the door to my learning how I could turn it all around. I became a student with a voracious appetite for understanding how I could create the marriage and life of my dreams.
I made a decision that I would have both an amazing marriage and a fulfilling career where I actually help people.
Here 4 years later, my husband is back home and we are stronger and happier than ever. I now know my calling and live it by teaching women what I learned the hard way.
How did I get here? How did I leave behind the misery of a failed marriage and the bondage of corporate groupthink?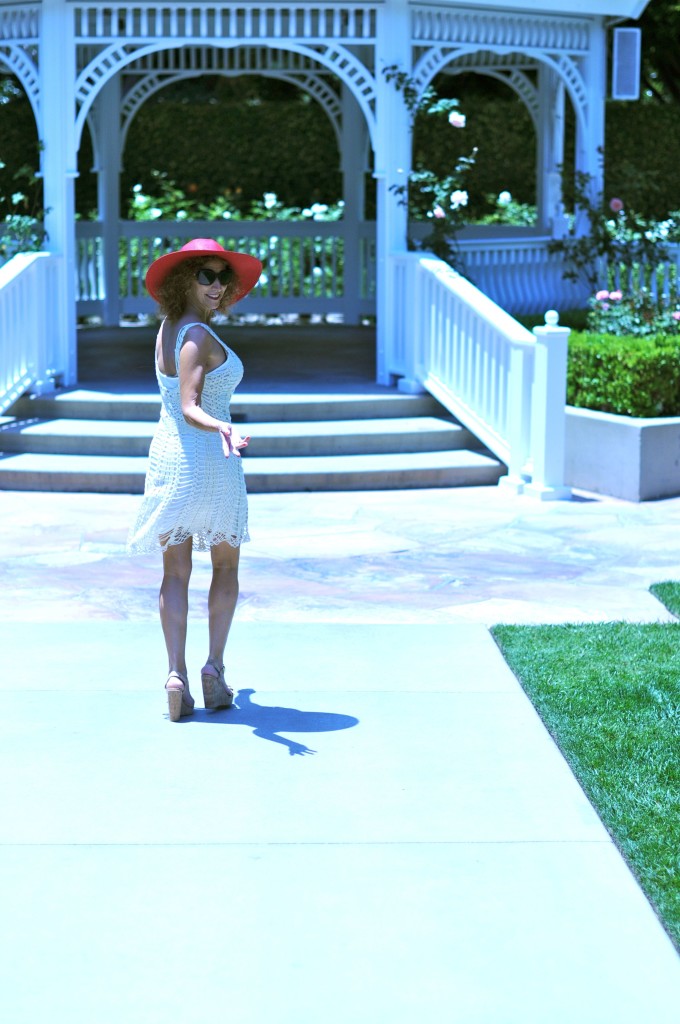 Get the 5 Simple Secrets and find out.
I would like to show you how you too can join the ranks of happily married and professionally empowered women who have it all – without losing themselves in the process!
If you are ready to claim your true desire and live your passion, then I am ready to show you how to become the conscious architect of your own life.
Join me for the free 5 Simple Secrets webinar series starting July 21. You can register here.
I can't wait to see what we build together!