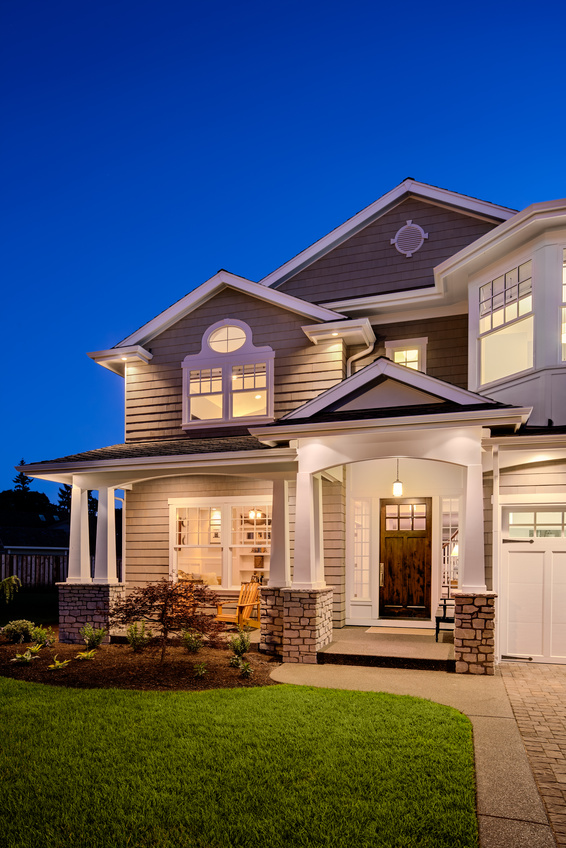 There is a home in our neighborhood that has seen a major amount of activity in the last several weeks. First, a garage sale. Then another. Things left on the curb for pickup. Much trash. Trucks in and out. Bush trimming. Perhaps some paint. And finally a crew of workers planting the most lovely sod!
I know that our whole neighborhood was thrilled to see that, as it desperately needed it.
Today, I saw what looked to be the packing up of the rest of the belongings.
This is disappointing to me. Not that I am not happy for them and see them moving off to some grand new adventure. My disappointment is that after years of living in a home, only upon moving/selling does one decide to take excellent care of it?
Hey, I have been there myself. We become blind to what we are settling for in our environment. We think oh, its just me its okay, I can live with this.
Then we go to move and it is wow, let's get into action to make this place look fantastic for the new owners. What?! Why are we not worthy of the time and effort and focus to make it look fantastic for us, the present owners? Why wouldn't we allow ourselves the pleasure and pride of living in a beautiful space?
Well, we would. We will. We do. Today. Any baby step counts and cleaning is FREE.
Another thing that is no cash investment, at least for the time being, is a Clarity Call with me. Sign up here while you have the chance, on me.