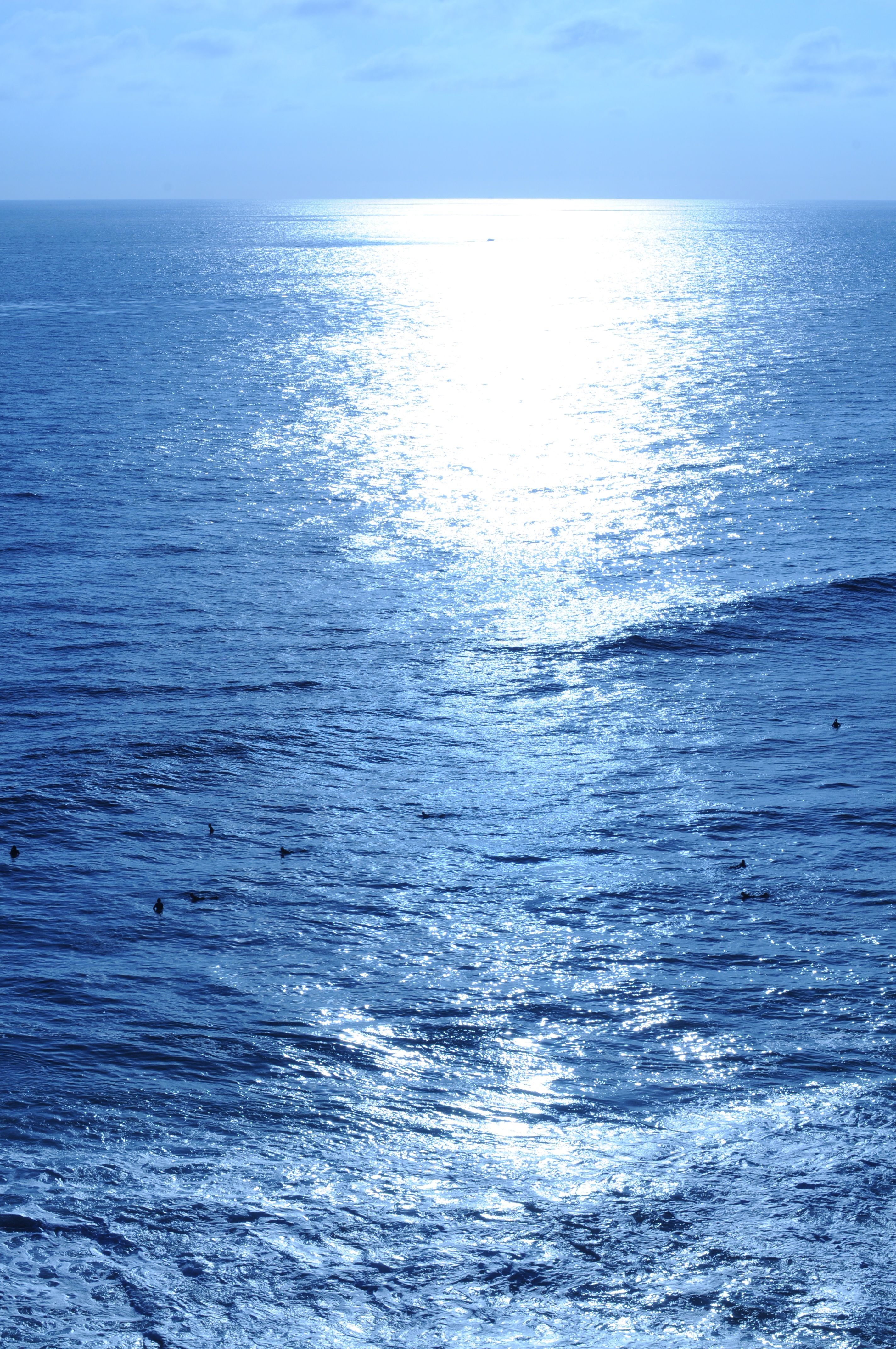 What a week! It is Friday late afternoon and I am just now writing. It has been a week of major improvements, completions and preparation for new beginnings.
We had Week Two of the live 5 Simple Secrets webinar on Tuesday, building on what we started last Tuesday in Week One. Follow the links to hear the webinar replays. We talked more about how we can literally transform our current relationship into something we hardly recognize. In a GOOD way!
I also introduced my new web program, The 5 Week Love Foundation Online Program. I am so excited to get started live August 4. I welcome you to learn more and ask your inner spirit for guidance as to whether it is right for you.
Today, I decided to add a bonus for anyone who signs up by midnight Monday. I am offering a live one on one call with me as a special thank you for those who purchase the program prior to it beginning. This time with me will help you kickstart the transformation of your relationship.
Although most of the women who participated in the webinar series are married, these principles apply to anyone, in any stage of coupling or even uncoupling.
I look forward to continuing the journey with you, whatever path you decide to take.