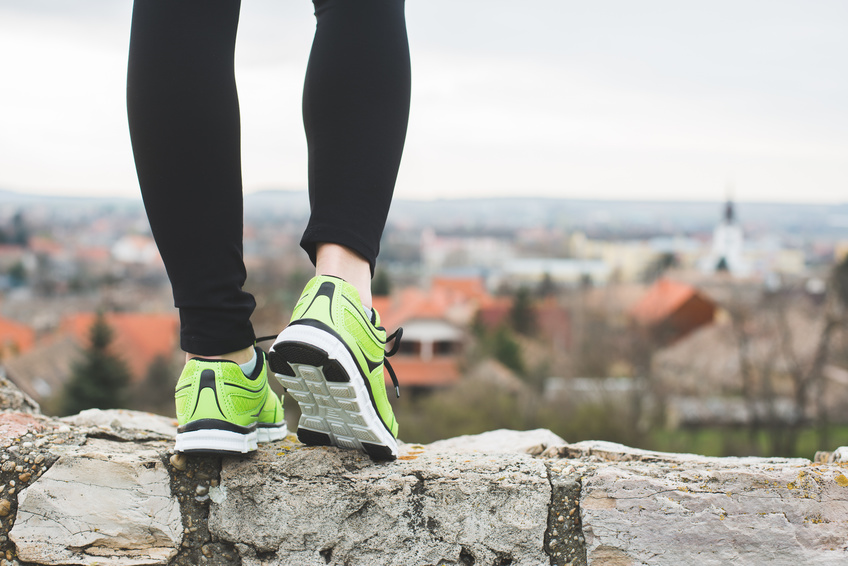 I have been working on hearing my body better. Especially as women, we have a natural ability to be in tune with our bodies. Unfortunately, over the years most of us have lost touch with this ability.
I realized a few years back that I had been just expecting all sorts of accomplishments and service from my body without truly listening to what it is requesting from me.
Now, I really like to listen close.
Some things are just basics.
Sufficient and quality sleep. Extremely important.
Proper nutrition. Also important and changes over time. In different seasons of the year and seasons of our lives we require different foods. Taking stock of what our body craves and how it reacts to certain foods is the first step in figuring out what is best for this season.
Current stress release. Lots of ways this can be accomplished. Trying many different methods and then feeling into your body's reaction is wise.
Old stored stress release. This is an interesting phenomenon that we don't think about much in the Western world. Lots of that old stress that we didn't release at the time is still stored in the body. I am working on this now, inviting it to release through meditation, visualization, qi gong, journaling and massage. In the past I have used tapping or EFT, breathing and other practices and likely will again do so when I feel they are right. I consider and approach each of these as prayer although I also still pray in the regular method.
Movement. Although I have almost always incorporated some form of exercise in my life, this one surprised me today. I have never been a runner. I have never considered running necessary or even good. Quite the contrary, in fact. And yet today I got the message to run. I do not know how this will go, for I haven't done it yet. I will do it, however. I will also take note of the type, speed and distance that is best as I am doing it.
Loving my body and giving it what it asks for is a big part of the lovingME mindset and lifestyle. And the payoff is astounding.