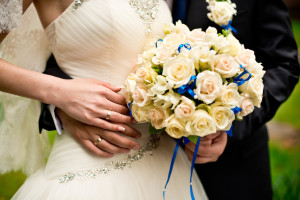 My webinar is coming up tonight. This is a momentous day. This evening, a group of women will take a big step toward creating the relationship that they desire.
Will you be amongst us?
Among those who are taking a stand for themselves, for their marriages and for their families?
It is an honor and a privilege to take this journey with those who make the decision. To teach what I learned the ugly, long and hard way. I pray that no others will have to learn these things the way I did. I pray that the pain can be avoided with early prevention and maintenance.
That is why I do what I do. I am so very blessed to be able to do so. I am blessed to take my toughest days and turn them into not only joy and freedom for me and my family, but also for the women and families I serve.
Today is a momentous day. And I am supremely grateful.
To sign up to be there or get the replay click here.