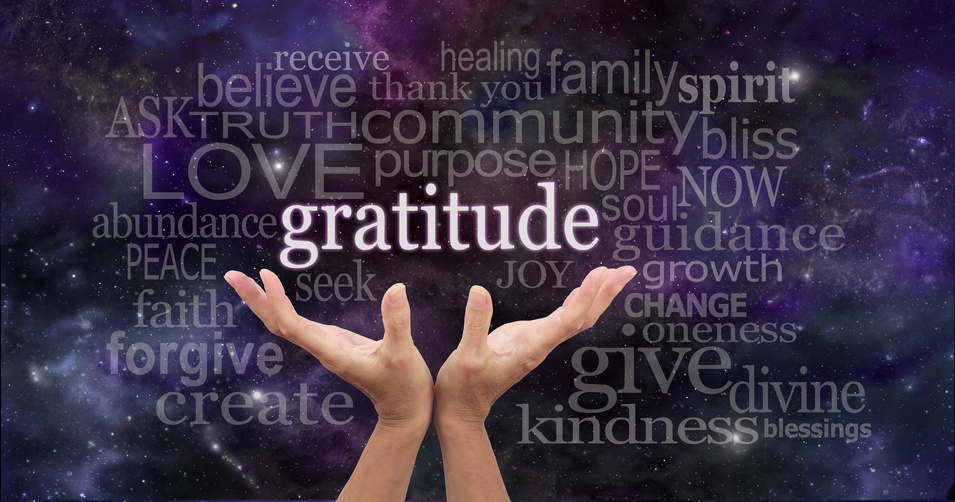 Today I take the time to reflect with gratitude on my life. I am so thankful for every person in my life thus far, and that especially includes all of you. I am also grateful for those who will be coming into my life – today, tomorrow, whenever.
I am truly blessed and thought I would take a moment to acknowledge that and lift up a tremendous voice of gratitude and praise.
How about you? What are you grateful for today?