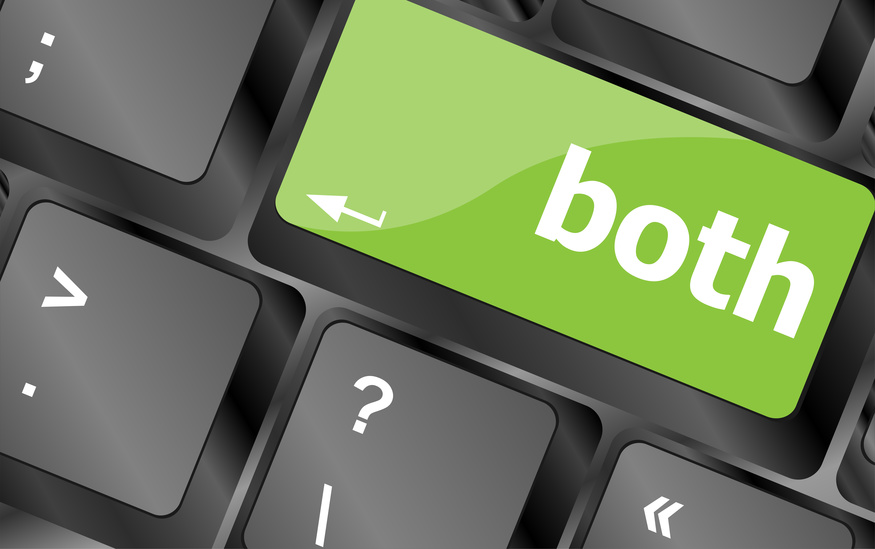 As a big fan of Disney, I have seen many, if not most of their full-length movie releases. I have noticed a trend in the last few movies I have seen and I find it interesting and gratifying. That is the empowered female. I see this as an excellent trend and a natural response to the old princess waiting for her prince to save her from Walt's day.
What I would like to see going forward are better role models in the parents/married couples. It seems like so many of them end up getting killed without us getting to know much about them. And of course we all know the drill about the wicked step-mother.
I would also like to see more of the empowered princesses end up with their prince. I think showing that it is possible to be both powerful and partnered would give our children, and ourselves, a better, more rounded view. To have both versus the either/or myth being further propagated.
That myth, however, ends here at Love Starts with Me! We are powerful and empowered women who have the beautiful relationship without losing ourselves in the process. Now that is progress!