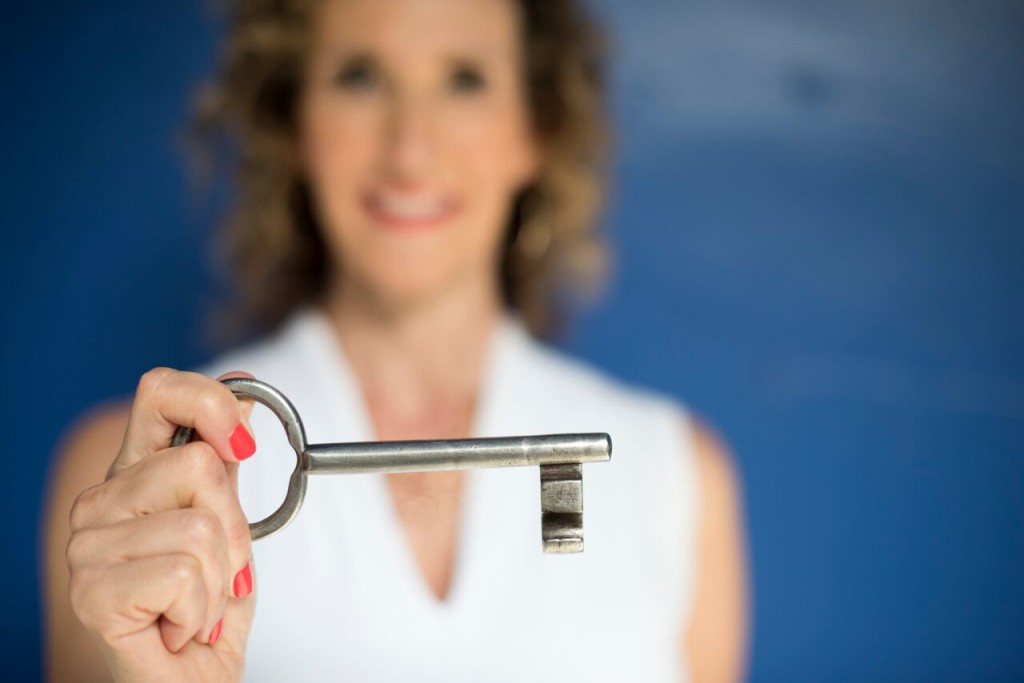 So we begin another new year. What a powerful time this is!
As I reflect on 2015, I have so much gratitude and awe for all that has transpired. All that I have been able to create, complete and begin.
In 2015, I invested in myself. I hired high level coaches and forged powerful new relationships. I began even more earnestly choosing my own thoughts rather than letting whatever thought popped up prevail unattended.
I left my corporate job and stepped full time into my own business, a business that helps people on a deeper level than anything I have ever done before. And I love it.
2016 is a year of expansion, growth and opportunity like never before. All that we have done in our lives up to and including now has prepared us and paved the way for this year.
Does that excite you or terrify you? Either way, you can make a choice to think better thoughts and take better actions and create better habits right now. Better habits will make 2016 the best year so far.
You hold the key. No one else has it or can use it for you. You decide.